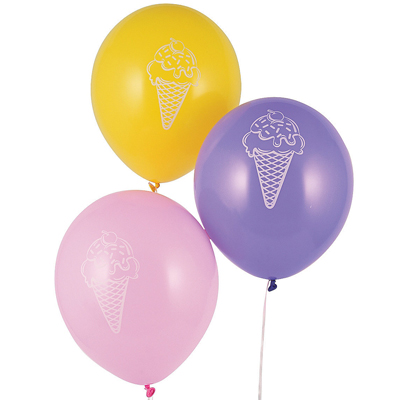 11″ Ice Cream Printed Latex Balloon
Make your ice cream party pop with color! These cute and colorful balloons are a fun way to add atmosphere to a birthday party, ice cream social or sweets store opening.
Each 11″ balloon is inflated with helium gas, comes with a white 1.2m string with curling ribbons attached and can float up to 5-8 hours.
Related products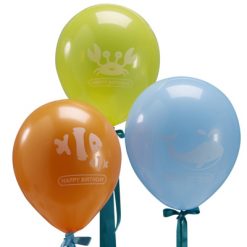 Out of stock
11" Printed Latex Balloons